I think we can all agree that a bathroom flood is a quite messy situation and no one ever wants to deal with it. Here's the good news, you don't have to deal with it at all, just contact us!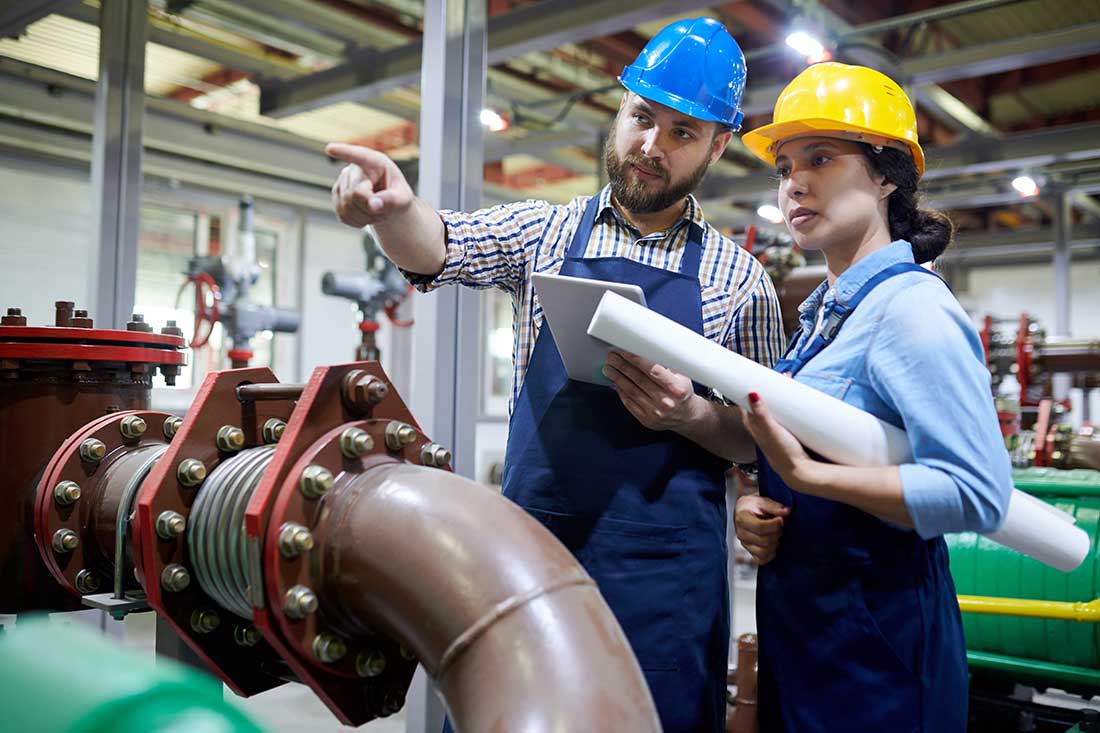 Why Should You Choose Us!
Wee, why shouldn't you choose us? Our services are top class and at your convenience. Even then, let's break down the reasons into a few points and understand the same:
Our services are of world-class quality, and you will never regret choosing us to serve you. We are time-bound and value the time of our customers. We have a team of well-trained plumbers who will take care of all your plumbing needs.
Our rates are affordable and lower when compared to the rest of the industry rates. Our rates are worth the services and you will never have to regret even a single penny of it.
 Our role and relationship with you is not just limited until the work completes. We also take care of you after the services are completed. Our after services care will make sure that your kitchen and bathroom remain safe from any kind of leakage.
To avail all these services, all you have to do is connect with us online or call us and schedule an appointment! One of our customer service executives will attend to you and learn about your issue. Once all information is given to them by you, we will schedule an appointment with you. On the decided day and time, our plumber will be at your doorstep to make sure that all your Installations and services happen without any problem!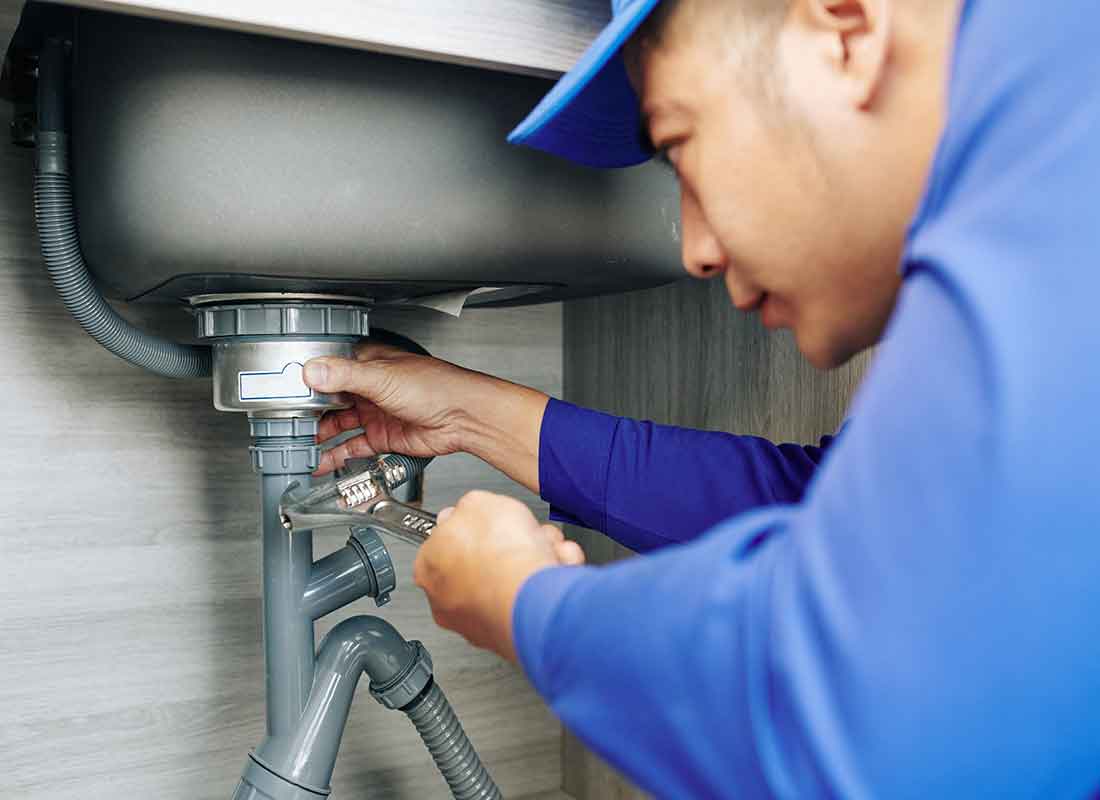 Causes of bathroom floods:
You are greeted by a flooded bathroom which is slowly but surely damaging your house. Wouldn't you like to know the cause of that happening? Of course you would, so here's probably why your bathroom was flooded:
A Floor Trap Choke:There are a number of reasons why your floor trap can be blocked. All of these may seem insignificant but it can have a lot of influence on the build-up caused in your drain pipes. Hair and soap deposits from the bathroom is a major cause of blockage. Detergent residue from our laundry, minute thread particles from our clothes, etc are some more reasons of choking in floor traps. And of course dirt and debris can find their way into traps any time of the day!
Pipe Burst: Due to extreme temperature, sometimes the pipes used in our water supply system can burst out. Worn out pipes or an assault on the pipes can also be the reasons for a pipe burst. Not only bursting, but frozen pipes can also lead to major flooding.
Malfunctioning toilets or sinks: Damaged toilets or sink can result in overflowing of the water unknowingly. You can leave for a busy day and come home to a flooded bathroom because of an overflowed toilet or broken sink.
Carelessness: You're late and decide to skip taking a bath in your bathtub today. But what about the tap you turned on to fill the bathtub? Say hello to a flooded bathroom when you come back home!
It doesn't matter how you got in this situation, we'll help you out no matter what! You can trust our experienced teams to help you with your flooded bathroom without thinking about it twice.
ut labore et dolore magnam aliquam quaerat voluptatem. Ut enim ad minima veniam, quis nostrum exercitationem ullam corporis suscipit laboriosam, nisi ut aliquid ex ea commodi consequatur? Quis autem vel eum iure reprehenderit qui in ea voluptate velit esse quam nihil molestiae consequatur