Do you use your plunger more times than you use your toilet? Let's walk through the problem and reach the solution!
A toilet's build is simple but can seem dramatically complicated as soon as it's clogged. Panic flushing is of no use when it comes to a clogged toilet which can't even unclog with a plunger. The first thing you should notice in this situation is the origin of the clog.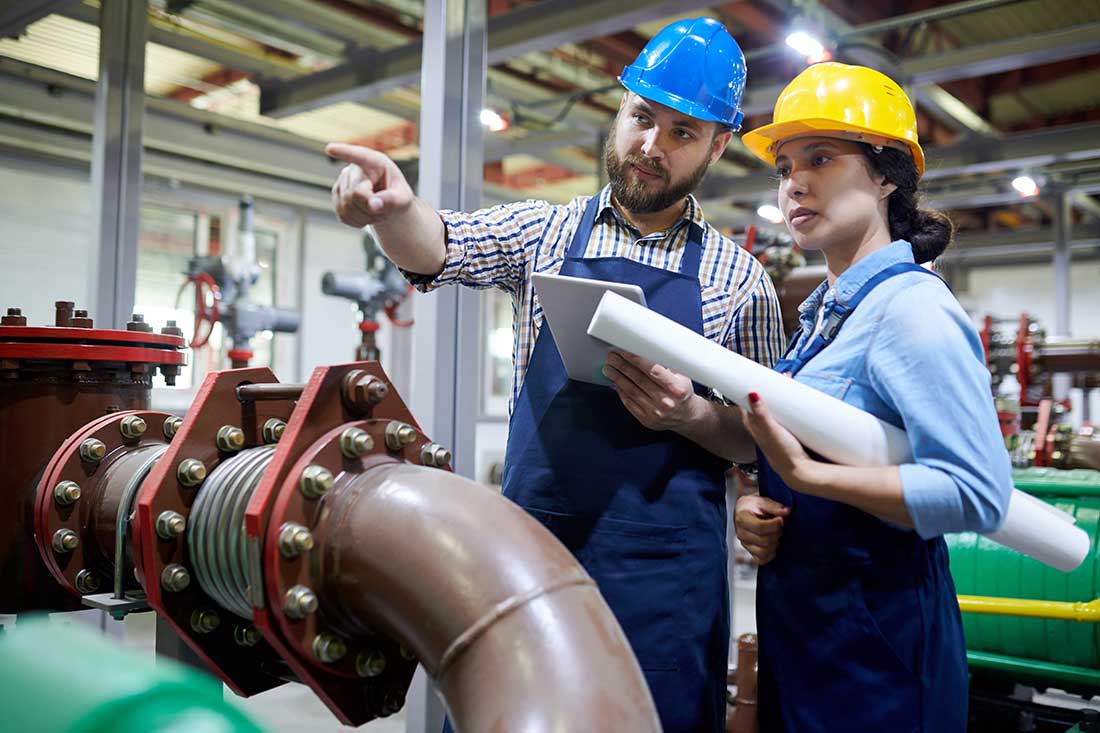 Why Should You Choose Us!
Wee, why shouldn't you choose us? Our services are top class and at your convenience. Even then, let's break down the reasons into a few points and understand the same:
Our services are of world-class quality, and you will never regret choosing us to serve you. We are time-bound and value the time of our customers. We have a team of well-trained plumbers who will take care of all your plumbing needs.
Our rates are affordable and lower when compared to the rest of the industry rates. Our rates are worth the services and you will never have to regret even a single penny of it.
 Our role and relationship with you is not just limited until the work completes. We also take care of you after the services are completed. Our after services care will make sure that your kitchen and bathroom remain safe from any kind of leakage.
To avail all these services, all you have to do is connect with us online or call us and schedule an appointment! One of our customer service executives will attend to you and learn about your issue. Once all information is given to them by you, we will schedule an appointment with you. On the decided day and time, our plumber will be at your doorstep to make sure that all your Installations and services happen without any problem!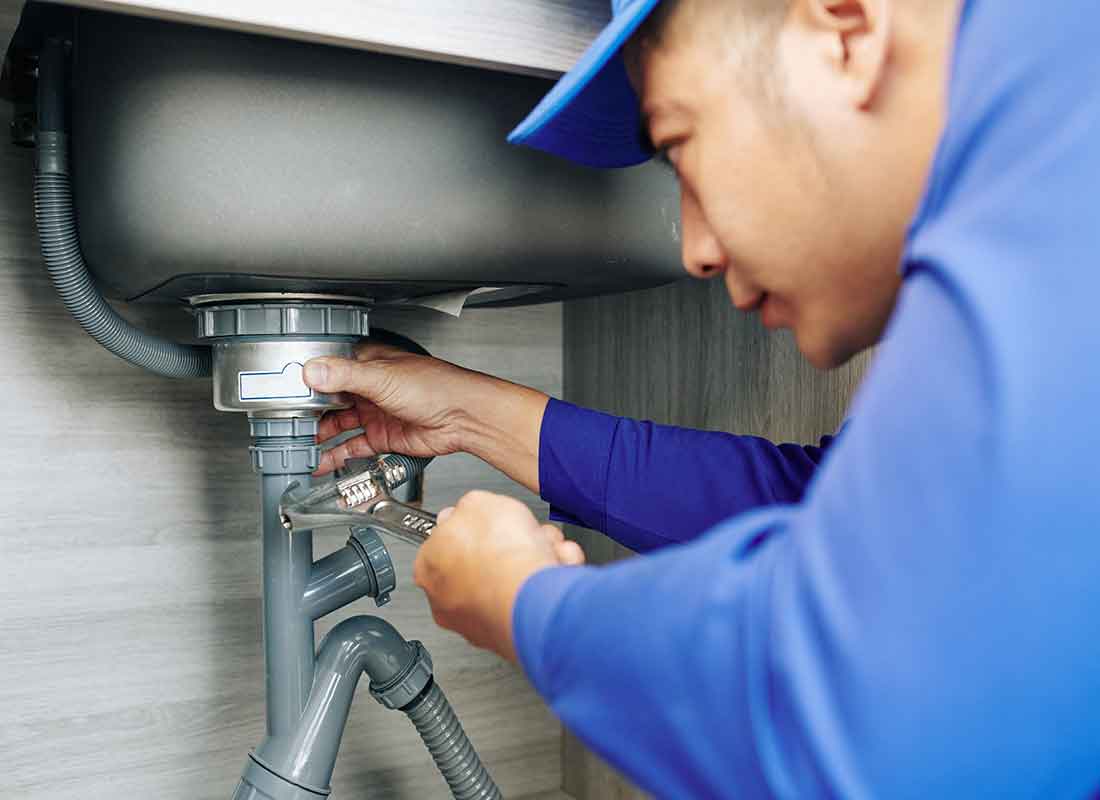 Some possible explanations for the clogged toilet in your bathroom:
Immoderate use of toilet paper can cause significant amount of build up to accumulate in the draining pipes. Limiting the use of toilet paper or simply installing a bidet spray can solve this problem.
Similar to sink traps, toilet traps are inserted in toilets too. These prevent any big or foreign objects pass through the drain pipes. Due to it's function, these toilet traps have higher chances of getting clogged. Make sure you check it in every few months.
There toilet vents placed on roof of the house which is installed to maintain a good flush pressure. The possibility of something blocking these vents and thus, lowering the flush pressure is very likely. Once the flush stops working properly then the toilet tends to clog more and more frequently.
One of the reasons can also be an older model of toilets which have low flow system. Installation of a newer model can easily solve this kind of instance.
The easy and best way out of this is hiring us! With excellent skilled workers, we keep proving ourselves to be the best for this job. Our team is designed to provide customised service for each of our customer, based on their preferences. You handle loads of messy situations everyday but you can rely on us for your bathroom's mess!