Kitchen Sink Bottle Trap Installation and Replacement
We know all too well about the phrase "nothing lasts forever". Not only this applies to our lives but also to the things we surround ourselves with. Kitchen sinks are an important part of our house and we really cannot function without it. That is why we're always one call away for any installation or replacement services you need!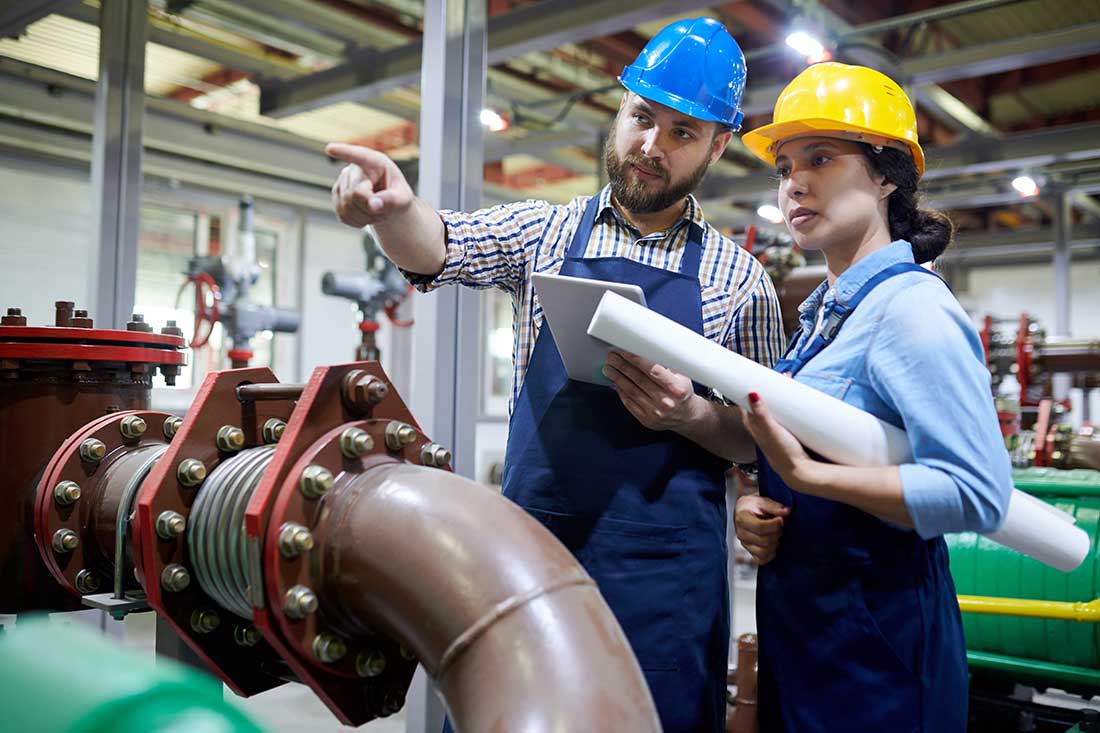 Why Should You Choose Us!
Wee, why shouldn't you choose us? Our services are top class and at your convenience. Even then, let's break down the reasons into a few points and understand the same:
Our services are of world-class quality, and you will never regret choosing us to serve you. We are time-bound and value the time of our customers. We have a team of well-trained plumbers who will take care of all your plumbing needs.
Our rates are affordable and lower when compared to the rest of the industry rates. Our rates are worth the services and you will never have to regret even a single penny of it.
 Our role and relationship with you is not just limited until the work completes. We also take care of you after the services are completed. Our after services care will make sure that your kitchen and bathroom remain safe from any kind of leakage.
To avail all these services, all you have to do is connect with us online or call us and schedule an appointment! One of our customer service executives will attend to you and learn about your issue. Once all information is given to them by you, we will schedule an appointment with you. On the decided day and time, our plumber will be at your doorstep to make sure that all your Installations and services happen without any problem!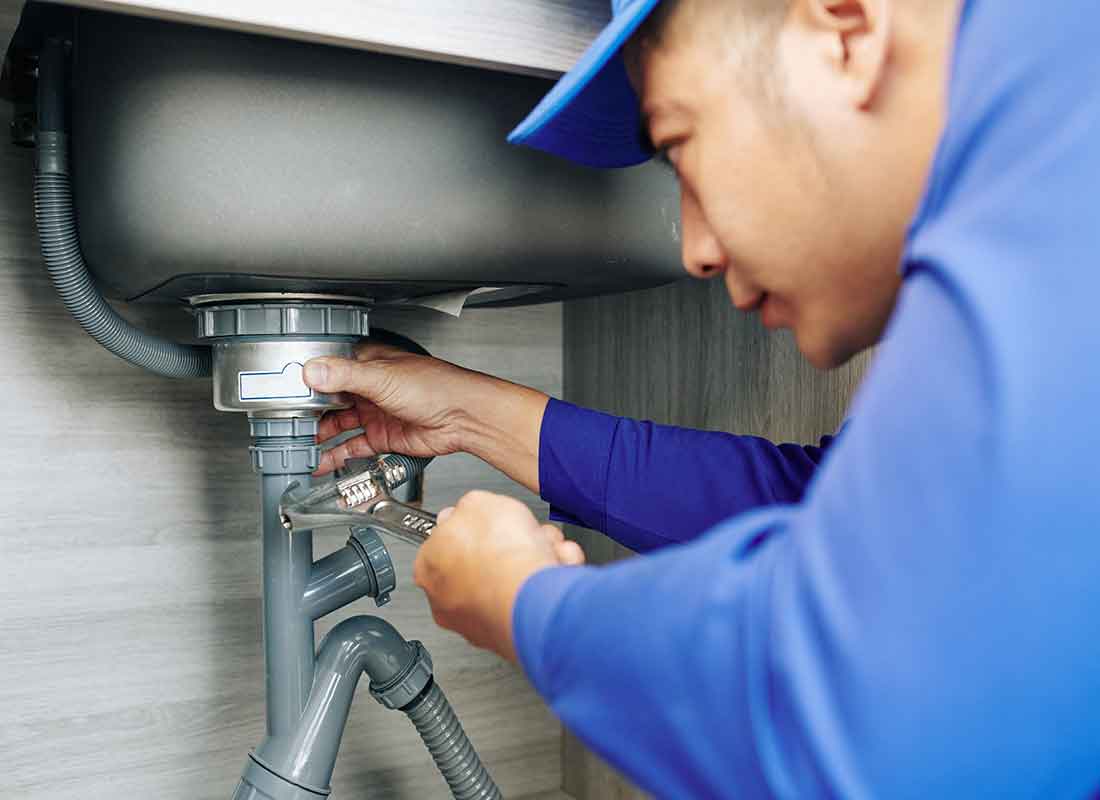 Kitchen traps are installed in order to block the sewer gasses entering our kitchen. Bottle traps are attached under the kitchen sink. The materials used to build them is called PVC (Polyvinyl chloride). They are designed in a specific way which allows some water to be stored in the bottom, successfully acting as seals to block the sewer smells. Bottle traps are also installed because they can be conveniently connected to the dishwashers.
Over time, kitchen sink bottle traps may need replacements or a brand new installation due to several reasons. They can be simply worn out from years and years of use. Worn out traps are weak and thus the chances of developing cracks throughout the traps are higher. Clogging is also a major cause of sink trap damage. Kitchen sink is used for many things such as washing dishes, rinsing hands, etc. The particles from soap or dishwashing liquids, debris, dust particles and accidentally deposit of foreign objects can cause rigid chokes in the traps.
We're at your disposal!
Installing a kitchen sink bottle trap can be a messy and difficult task to carry out. It is important to do it properly and leave no room for mistakes to avoid bad consequences in future. But why worry when you can just contact us? We take pride in carrying out the process of installation or replacement of your sink trap flawlessly. Surprisingly low costs, durable and high quality products, useful information and advises, etc are some of the many benefits you get when you hire us!