Storage Water Heater Installation & Replacement
There are quite a few things that hold importance when a house or a building is made. You could call them as essentials of the building. One such appliance is a water heater. Why is it important? Well, if there was no water heater, how would you be able to get hot or warm water? Warm or hot water is a necessity not just for us but even for everyday chores like washing clothes and vessels. And that's the reason why you should be getting one installed if you don't already have it. If you do have it and if the water heater is on the verge of dying, get it replaced without a second though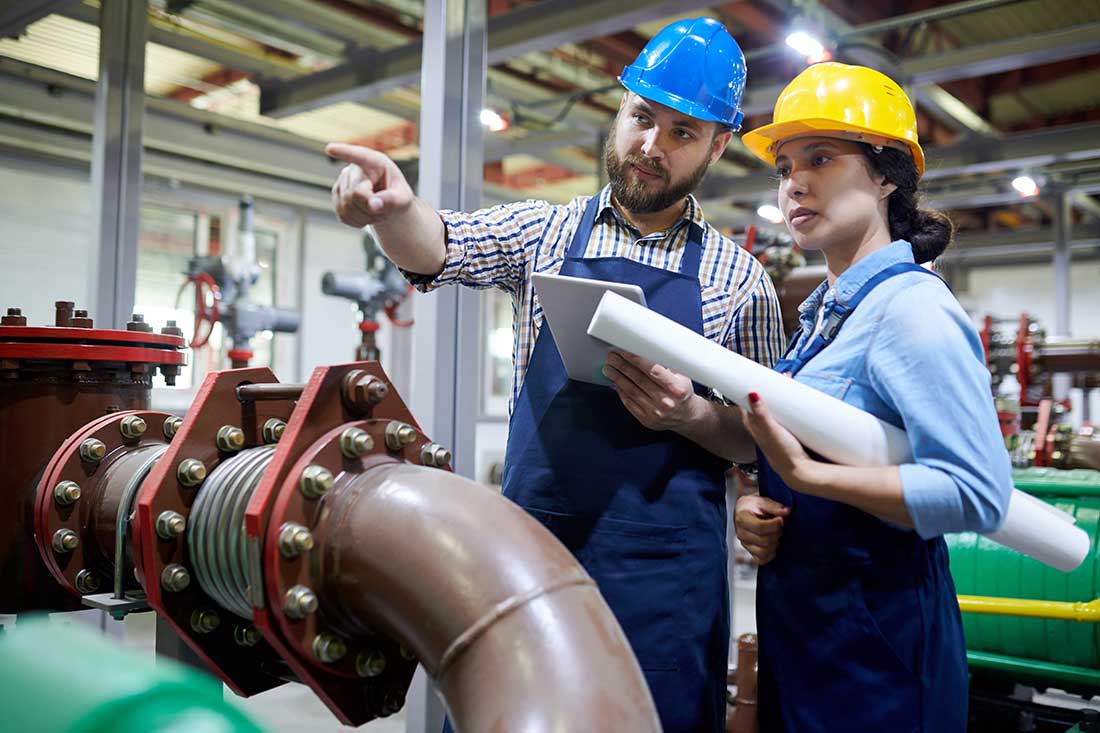 Why Should You Choose Us!
Wee, why shouldn't you choose us? Our services are top class and at your convenience. Even then, let's break down the reasons into a few points and understand the same:
Our services are of world-class quality, and you will never regret choosing us to serve you. We are time-bound and value the time of our customers. We have a team of well-trained plumbers who will take care of all your plumbing needs.
Our rates are affordable and lower when compared to the rest of the industry rates. Our rates are worth the services and you will never have to regret even a single penny of it.
 Our role and relationship with you is not just limited until the work completes. We also take care of you after the services are completed. Our after services care will make sure that your kitchen and bathroom remain safe from any kind of leakage.
To avail all these services, all you have to do is connect with us online or call us and schedule an appointment! One of our customer service executives will attend to you and learn about your issue. Once all information is given to them by you, we will schedule an appointment with you. On the decided day and time, our plumber will be at your doorstep to make sure that all your Installations and services happen without any problem!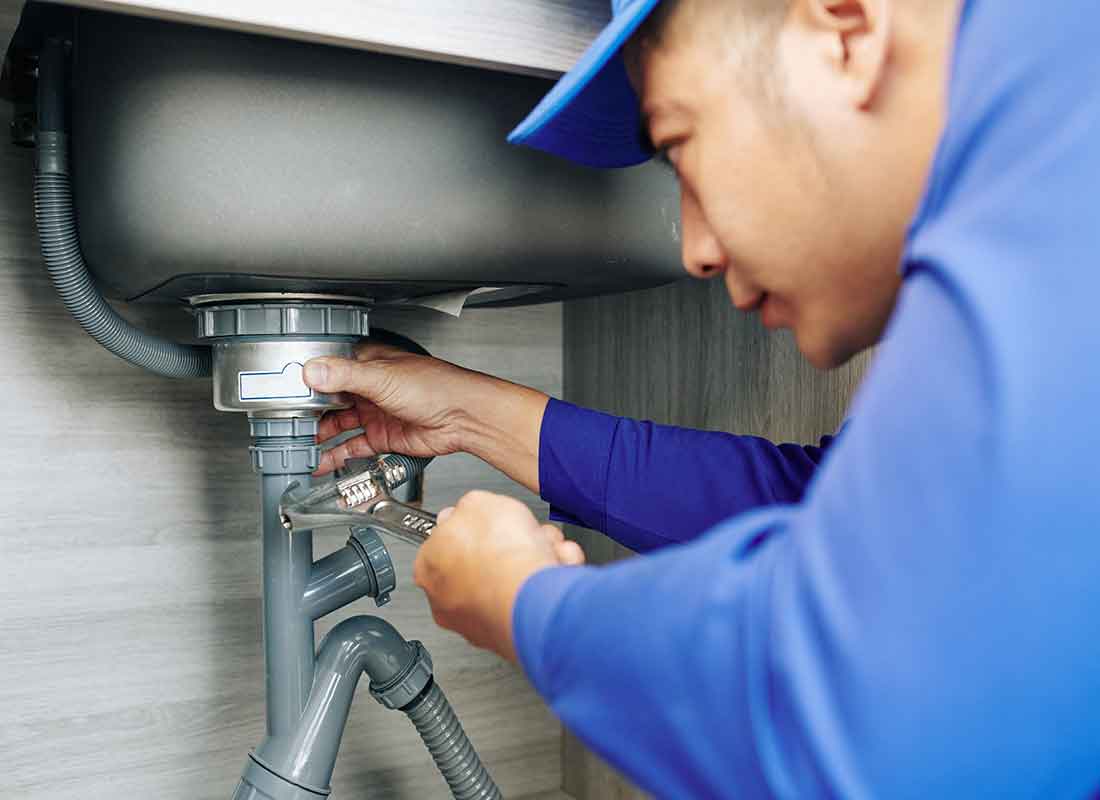 Now, if you are still thinking about who could do the water heater installation or replacement work for you, do not worry at all as we are here to solve all your worries. You have nothing to worry about as long as we are here. We make sure that our team reaches your premises on time to either install or replace your water heater. All you have to do is get in touch with us and we will schedule an appointment with you. Once an appointment is made, we lock it into our schedule and make sure that quality and punctual services are provided to you on the designated date and time.
There are two types of water heaters namely:
Storage water heaters.
Instant water heaters.
Storage water heaters are those that can store water and is ideal for big families. Let us now understand the characteristics of a storage water heater:
Need large space
Storage water heaters tend to make more space since they are huge and can store huge quantities of water. Some storage water heaters can store up to 300 litres of water and are absolutely perfect for a family of four. They may also need mounting brackets during the installation process and thereby occupy more space. They also provide hot water at multiple points in a home.
Water Pressure
If you are looking for an enhanced shower experience, storage water heaters are your ideal choice. They ensure consistent water supply throughout all the connections. What this also means is that water can flow at a very high pressure at upto about 10L/min giving you hot water consistently.
High on cost
Since storage water heaters are huge and store large quantities of water in them, they take more time to heat up. This means that they are high on maintenance cost. Since they are huge in size, their buying cost is higher too.