To put it in simple words, a toilet bowl is a hardware used to dispose of human excreta. It is the most important part of a washroom and is extremely important in maintaining sanitization and cleanliness. Without them, it would be impossible to maintain cleanliness.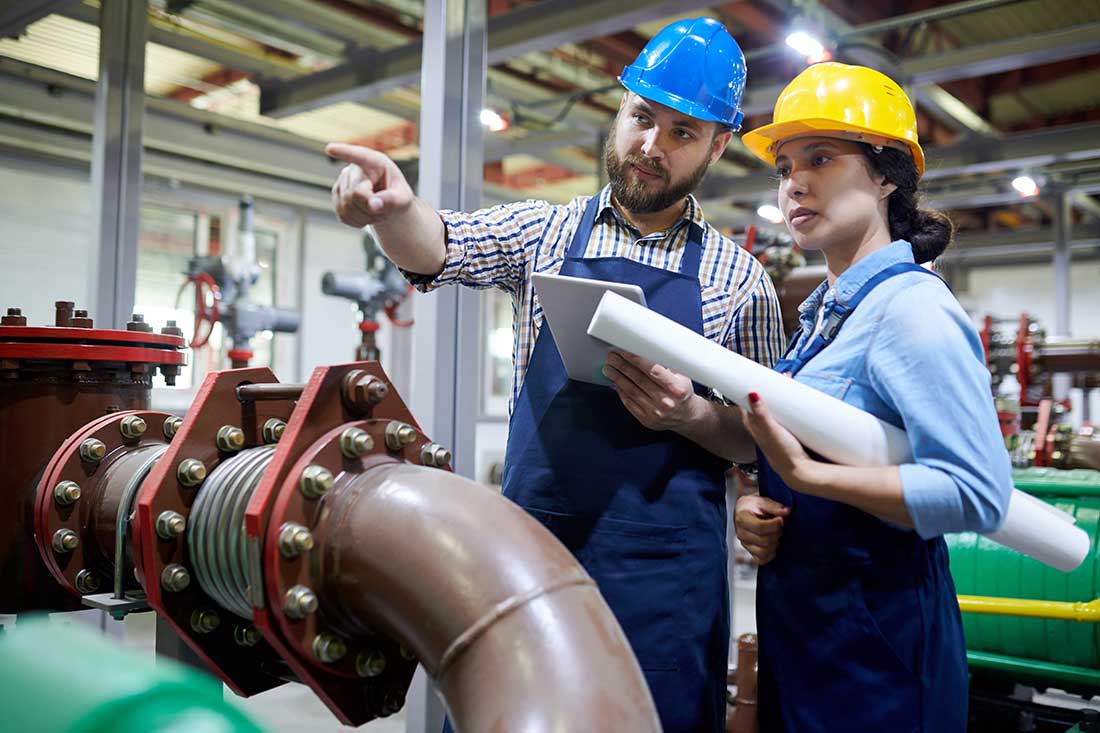 Why Should You Choose Us!
Wee, why shouldn't you choose us? Our services are top class and at your convenience. Even then, let's break down the reasons into a few points and understand the same:
Our services are of world-class quality, and you will never regret choosing us to serve you. We are time-bound and value the time of our customers. We have a team of well-trained plumbers who will take care of all your plumbing needs.
Our rates are affordable and lower when compared to the rest of the industry rates. Our rates are worth the services and you will never have to regret even a single penny of it.
 Our role and relationship with you is not just limited until the work completes. We also take care of you after the services are completed. Our after services care will make sure that your kitchen and bathroom remain safe from any kind of leakage.
To avail all these services, all you have to do is connect with us online or call us and schedule an appointment! One of our customer service executives will attend to you and learn about your issue. Once all information is given to them by you, we will schedule an appointment with you. On the decided day and time, our plumber will be at your doorstep to make sure that all your Installations and services happen without any problem!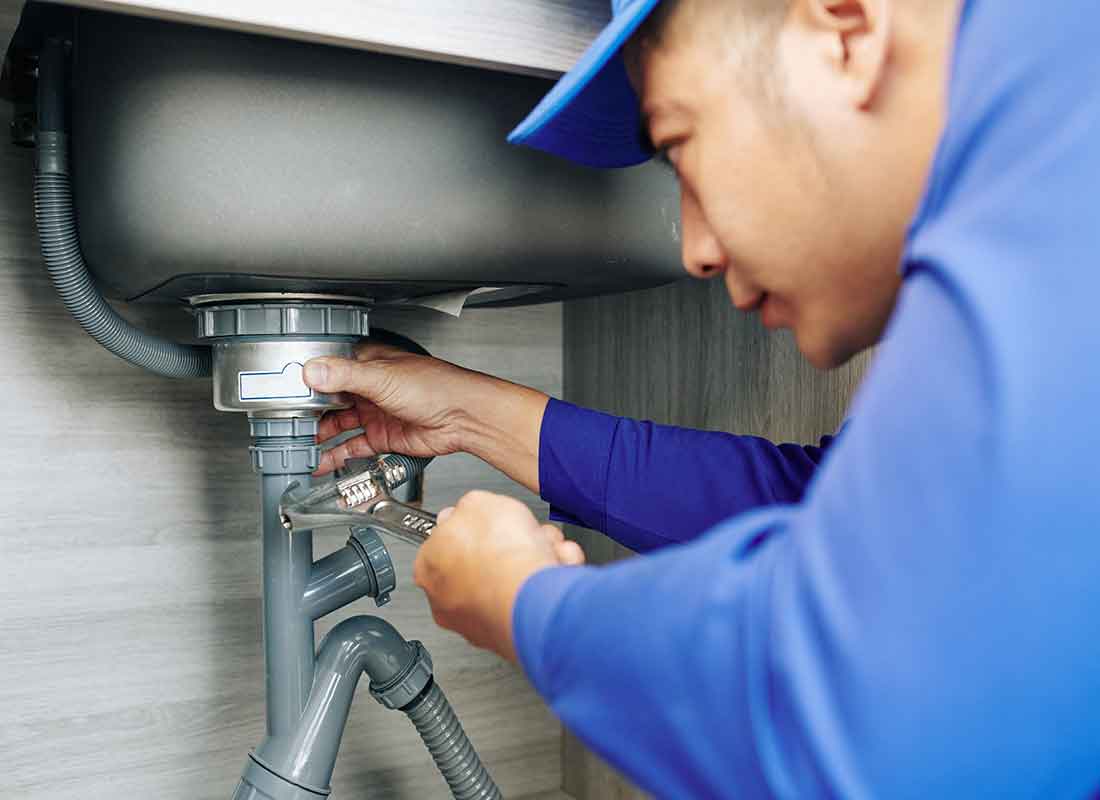 Toilets are of 2 types- Flush toilet and Dry toilet.
What are flush toilets?
Flush toilets are toilets that need water for human excreta to get flushed into a drainpipe that in turn goes to a sewer tank or a septic tank.
What are dry toilets?
Dry toilets do not use water to flush the excreta instead use a vacuum to suck the excreta. These toilets are water-saving and are mostly found in airplanes.
Toilet bowls can either be in a sitting posture commonly called western toilets or in squatting posture commonly called Indian toilets.
We deal and supply both kinds of toilet bowls whether in sitting posture or squatting posture. We also deal in dry toilets and flush toilets. We understand that different types are preferred by different people for their bathrooms.
Let's look at the main options for types of toilets:
Gravity-feed toilets
These type of toilets are the most commonly used ones and use gravity to flush down waste. Repairs and maintenance are easy for these toilets as they contain a few parts only.
Pressure assisted toilets
As the name suggests, these type of toilets uses higher pressure to flush down waste when compared to gravity-feed toilets. The air pressure forces the water from the tank down the toilet bowl in greater force.
Reduces chances for clog and is suitable for a family where the same toilet bowl is used by many people.
Dual flush toilet
These toilets take the best from the gravity feed toilets and pressure-assisted toilets. they have a choice between a half flush and full flush. You could choose which one to press based on what you want to flush.
Double cyclone toilet
These type of toilets use minimal water and yet provide forceful flushing.  There are 2 nozzles along the rim of the toilet bowl through which the water flushes the waste.
Waterless toilet
Here, the name is self-explanatory. These toilets use no water to flush down waste and the waste is collected in a receptacle under the toilet seat. These toilet bowls are not very common in households and can be seen in worksites mostly.
How do you choose the right kind of toilet bowl for your bathroom? Let's have a look at the factors that need to be considered before shopping for a toilet bowl:
Size
Size plays a very important role in choosing a toilet bowl for your bathroom. You meed to decide that based on the size of your bath arena. If there is any problem with the size of the toilet bowl, then it would become a huge problem later.
Design and colour
The design of your toilet and the colour of it is very important and has to be decided as per the whole aura of the bathroom. Everything should work in sync with each other- the size, the design and the colour.
Water usage
Always choose a toilet bowl that uses the minimum water to flush and yet provides powerful flushing.
Long-lasting
Bathroom accessories are not something that is installed every day and therefore always go for a good quality toilet bowl so that it doesn't ask for repair and service every other day.